Welcome to FIMS
Introducing Angeleno Account, your new way to login for FIMS Customer Portal
Log in / Register
By registering here, you can perform the following
Submit a permit application online
Upload plans for review by Fire Plan Checker
Track your permit online
Add an existing permit transaction
Request for new inspection
Obtain fire clearance for LABDS building permits
To Request and Track Inspections as a Guest
Enter the Transaction ID Number and Street Name,Transaction ID e.g. C15-00001" and "Please enter one word of Street Name, e.g. Laurel"
Success
Your password has been reset successfully
Success
Did not receive the email?
Please check your Spam folder. You may need to adjust your email settings to allow email from this system.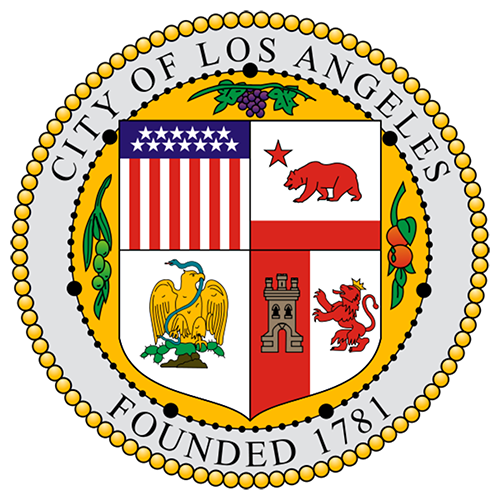 Introducing the Angeleno Account, Your New Way to Login for the FIMS Customer Portal
The FIMS Customer portal is using the new Angeleno Account to provide secure and easy access to the portal. Users will be able to continue to manage and track their permit application and inspections on the FIMS portal. This new way of registering/login with the city will also provide Angelenos access to manage and track other City online services in the future.
As of February 25, 2021 all users will access FIMS Customer portal with their Angeleno Account. If you previously had an online account with FIMS Customer portal you will have to register for a new account using the same email address that you had used while registering previously.